A specialty store for pastry
chefs and bakers
Your one-stop shop for baking supplies
Madame Gateaux is a baking supplies store located in Toronto's beautiful East End. We stock over 2,000 products for baking, cake decorating, bread making, pasta making, and hundreds of cookie cutters and chocolate moulds.
Buy online with pick up in-store only.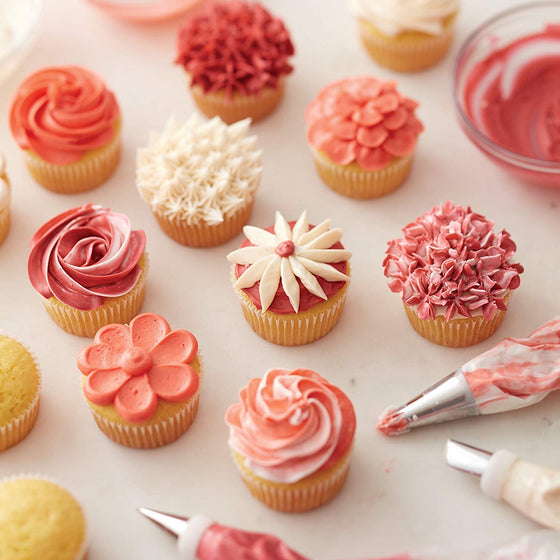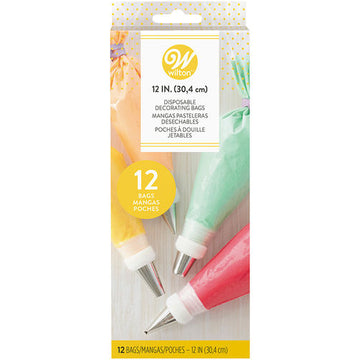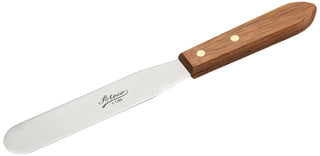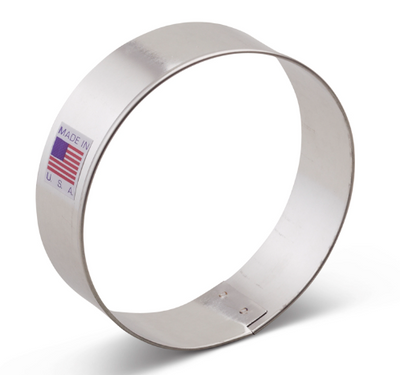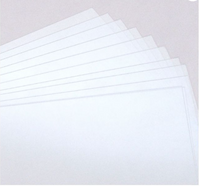 Baking essentials
Cake Decoration
Kids, parents and professional bakers alike, love cake decorating! Turn your cake into a work of art with our wide selection of quality cake decorating tools and decorations.
Shop Tools
Shop Decorations
Home bakers
Have fun with home baking
Baking is enormous fun for all the family. It is a rewarding pastime that can often inspire to become a career. No matter your baking expertise, we can help you with all your baking needs.
Shop Now
★★★★★

I placed my order online and it was ready waiting for me. Glad I found this place and more than happy to support this local business !

★★★★★

Excellent local bakeshop--popped in with my daughter to buy supplies for some home baking and was met with attentive, personalized service.

★★★★★

Love this store!  Filled with everything you need for a baking project along with lovely kitchen essentials that are Instagram worthy.

★★★★★

A delight to have in the neighbourhood!  This little store has a great selection of baking supplies. The owners are both knowledgeable and extremely friendly and helpful.

★★★★★

Great experience. I went in for one specific item and ended up spending $30 because they had so many things that I needed and way cheaper than amazon, etsy etc.